Ray Darten Pop Up Shop and Fashion
We voelen ons zó thuis in het Mosae Forum tussen Markt en Maas en we hebben zoveel aanloop, dat we onze pop-up een meer permanent karakter hebben gegeven. Dat betekent ook dat er maandelijks verse kunst en toegepaste kunst te zien is. Ook wordt onze kleine collectie second hand fashion bijna wekelijks aangevuld. Daarnaast kun je bij ons terecht voor een origineel kunstgerelateerd boek, een bijzondere kunstkaart of een handmade kunstcadeautje. We pakken alles kunstzinnig voor je in. Dus als je ons nog niet wist te vinden dan heb je nog alle kans om ons te bezoeken. Kom je laten inspireren, verrassen of kom lekker shoppen. Gegarandeerd dat je met iets leuks de deur uitgaat. Stay tuned!
OPENINGSTIJDEN
Donderdag
Vrijdag
Zaterdag
Zondag

11.00 – 17.00 uur
11.00 – 17.00 uur
11.00 – 17.00 uur
12.00 – 17.00 uur
Line-up van de kunstenaars en makers:
BBBaG / Germa Snakkers _bags _aprons [recycled] leather
Gerty Bongers 'BONX' _handmade treasure goods
Marian Bonnemayers _ceramic artworks
Mia Bruyninckx _etchings
Godelief Ceulemans _hand painted vases
Lief van Himbeeck _jewelry _porcelain
Moni Knitting _hand knitted clothes
Ilse Konings 'Fancy Fleece' _handmade treasure goods
Liliane Konings _paintings _digital paintings _artful gifts
Liefslien _leather bags
Josine Meulenberg-Verdonschot _ceramics _paper-maché
Jacqueline van der Most _mosaic objects
Jenny Roost _rings _bronze _cold ceramics
Katja Stienen _ceramic objects
Job Steinbusch _digital street art
Het Werkgebouw Maastricht _various designers
Hier lees je meer over de kunstenaars en makers.
WAAR
Mosae Forum 18 Maastricht.
Op de begane grond tegenover Bever Sport en naast OPEN32.
Voorlopig verlengd: Pop-up Art more Mosae Forum
Paris Hilton cuddles up to Kris Jenner at
Zuvaa Pop Up Philly Tickets, Sat, May 12
Home - Helou Fashion Women with Style
London Fashion Week - Schedule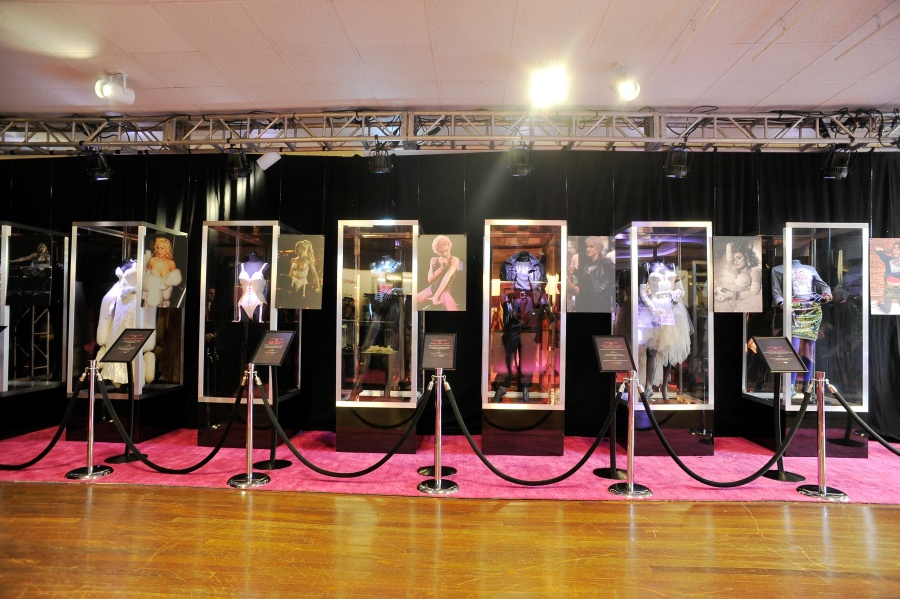 Platform voor jong modetalent