My Passion for fashion - Niche
From as young as I can remember , I was always doing something creative. I was always drawing or hand sewing , and as I got older, I obtained a deep interest in creativity.
I would remember cutting out different clothing from magazines and pasting them unto silhouettes that I have hand drawn, or making skirts for my baby sister' dolls, creating the
elastic from hair rubber bands, and when a sewing machine was brought into the house, creativity was endless and so was the noise.
When asked "What is your main goal in life" I cannot remember saying anything other than wanting to be a fashion designer or probably a teacher. Some people weren't satisfied with my decision, but many people motivated me because while they saw my talent by me being skillful at it, I saw it as something that I loved to do and at the age of thirteen I was adamant that I wanted to become a fashion designer
Although fashion and design is pre-eminent as a goal. I have only gained four years of experience in clothing and textiles and seven years of Art in high school.
Because i do not have as much experience in making clothing, I do have certain flaws. While i consider my self to be good at the idea and design, drafting is not my main forte.
As a result of gaining so much knowledge in art, I''ve come to a realization that fashion is art. From embroidery to crocheting to even using house hold items such as newspaper, Art has taken its toll into fashion.
Sixth form Sba and examination pieces
Comunication Studies Sba
The fashion cycle (2008)
Fifth Form Pieces
When you can prick your self so much by a needle knowing that there is possibility that it can happen again or rip out a garment so many times that you are frustrated but yet
determined to get it done or even stay up so late creating something that you do not have a
dead line for is sincere compassion for you love to do.It is ironic that this is the only thing that i have patience for.
Fashion designing or I should say art has become such a vital part in my life that I cannot see my self furthering my dreams in anything other than this.
Someone once told me that fashion and designing is alot of work and that it is very risky and I simply responded stating " I am willing to take that risk. And that is what im going to do I am going to take that risk
Princess Diaries Sharing my passion for fashion, cars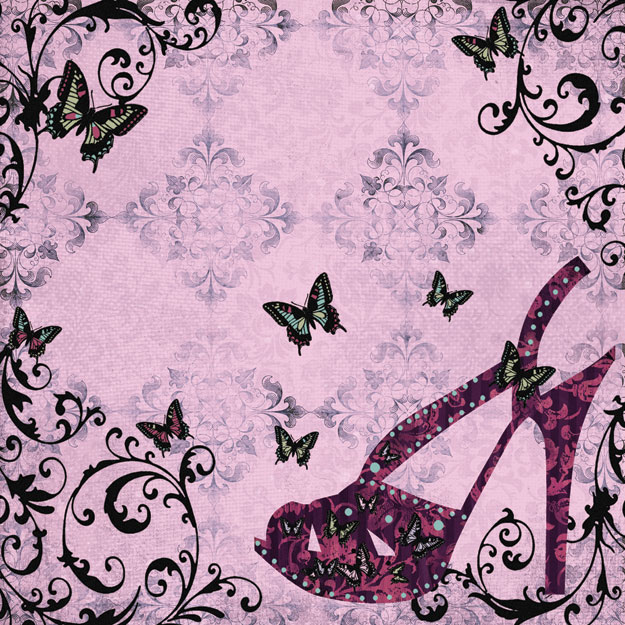 My Passion For Fashion - Appunti di English gratis
My Passion Is Fashion: Fashion; Luipaard dessign!
Follow my passion for fashion! sparklesthediva
My passion for ladies fashion - Home Facebook
A Passion for Fashion The Passion Project